Flawlessly connect your CRM and commerce platforms
Are you keen to get your products and services to market quickly and easily whilst saving costs? And do you want to offer customers a flawless and fast checkout? If yes, then you've come to the right place. OrderCentral is the most affordable, out-of-the-box B2B Commerce solution on Salesforce. With an easy to set up platform and rapid integration of your payment provider, we help you put your customer first from the get-go.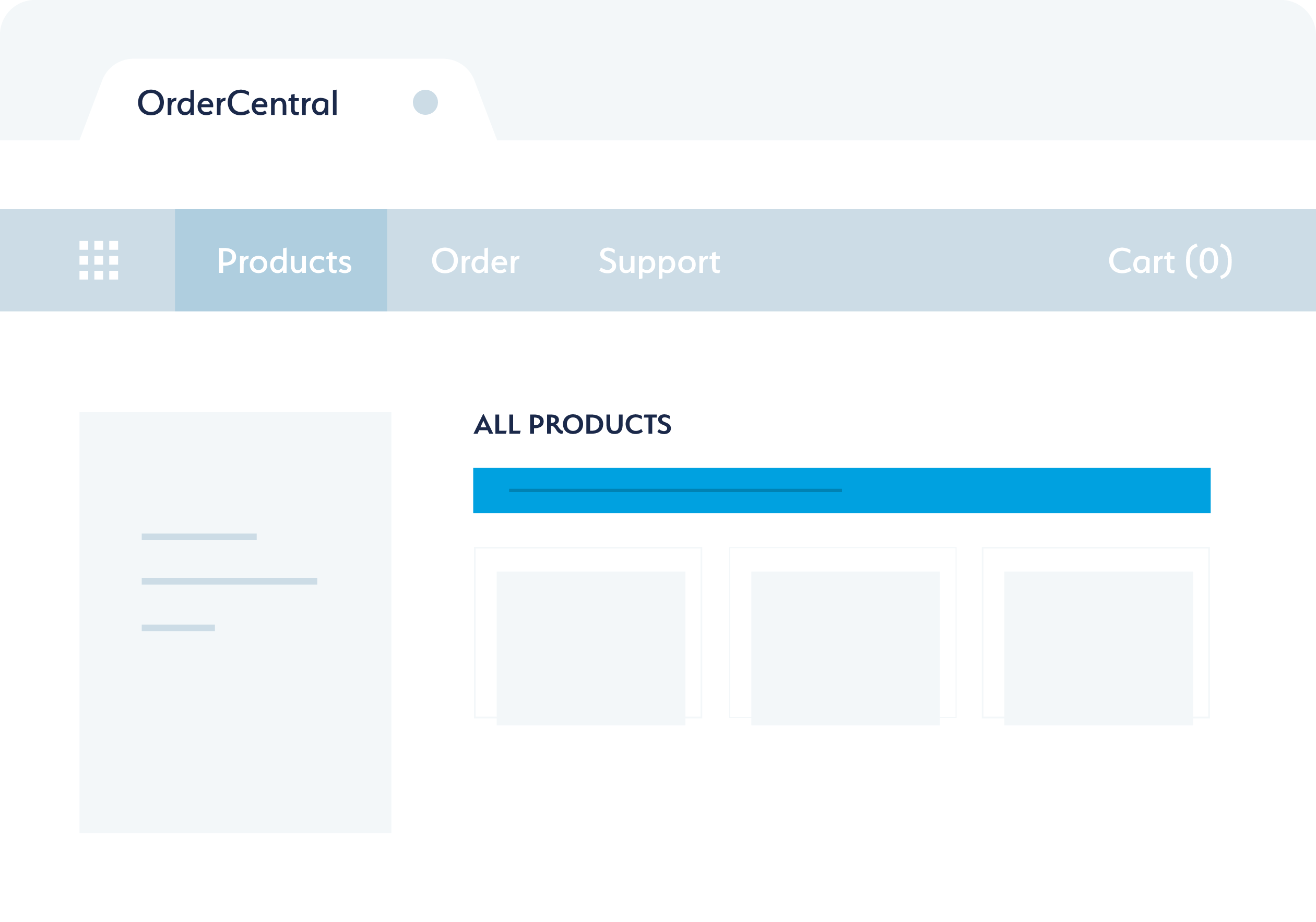 Discover the Most Affordable, Easy-to-Use B2B Commerce Platform
EASY PRODUCT ADDS
User-Friendly Interface
Add products within seconds using our point-and-click and drag-and-drop functionality. Your customers will equally experience ease-of-use during checkout.
ALL-IN-ONE PLATFORM
Quick & Easy Set Up
We pride ourselves in a quick and easy, out-of-the-box setup which you can further tailormake according to your company's needs.
GREAT PRICING SOLUTIONS
Affordable Cost-Per Order
A highly affordable B2B Commerce option for small to medium-sized enterprises. We grow with you and support you in developing your business.